Zadar To Dubrovnik Adriatic Cruise~ K210Dz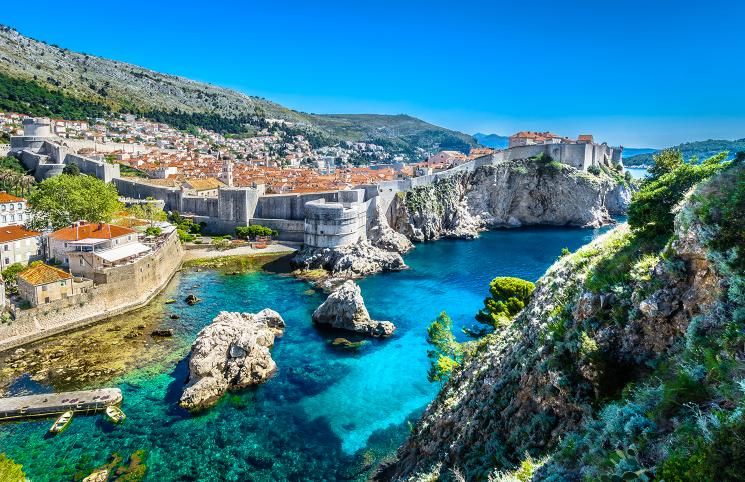 Live a fantasy and go island Croatian island hopping for a week on this laid back cruise through the Adriatic Sea that begins and ends in the hotspots of Zadar and Dubrovnik.
About CIE Tours International

More than 50,000 travelers each year choose CIE Tours, and collectively give them a 95% customer satisfaction. Here's why:
Expertise. CIE Tours offers 87 years of experience creating distinctive and memorable travel experiences in Ireland and beyond.
Breadth and depth. No matter how you want to travel, CIE Tours can accommodate.

50+ guided tours to Ireland, Britain, Iceland, Italy and Eastern Europe
Cu
...